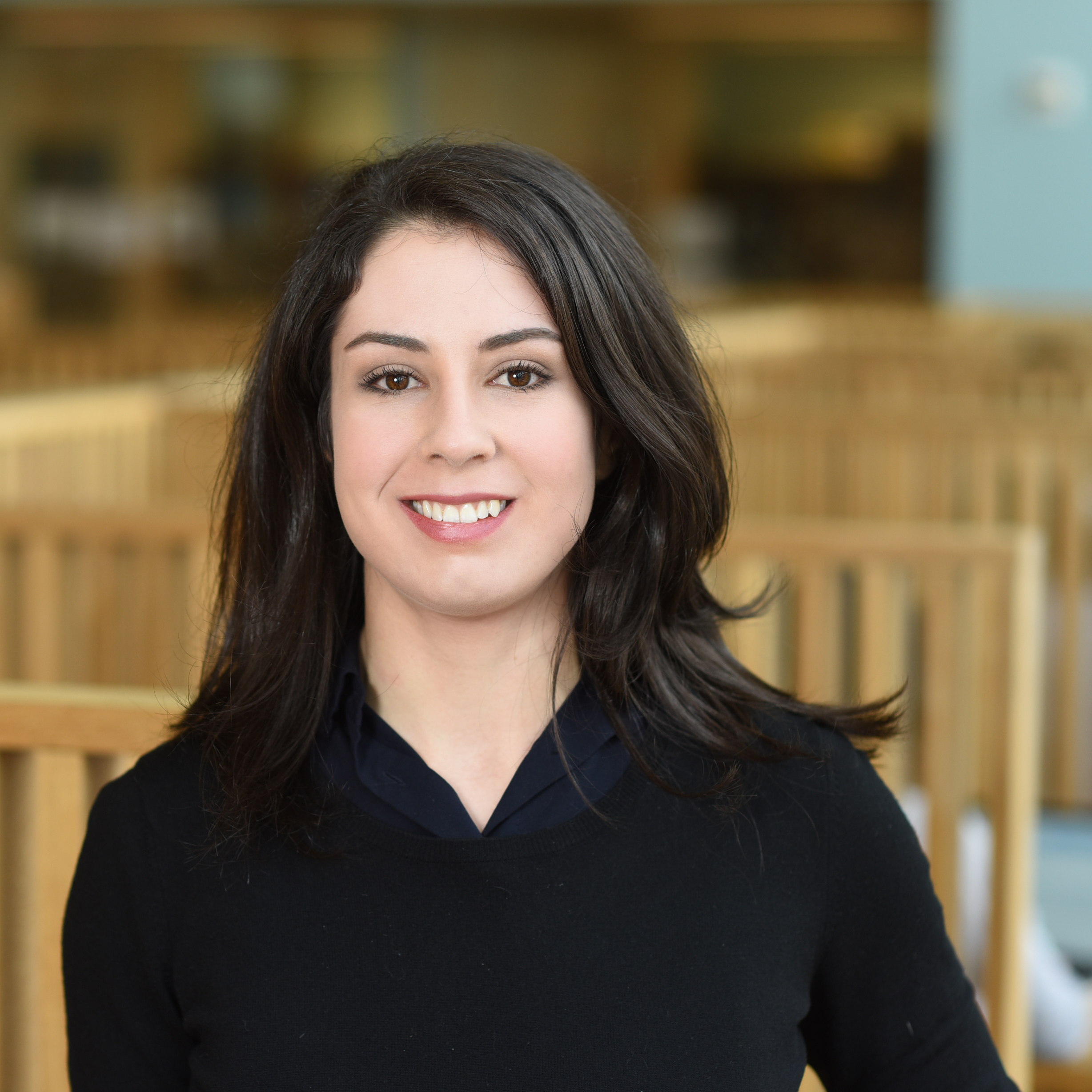 I am a metadata librarian currently working on a grant-funded project at Columbia University's Rare Book and Manuscript Library focused on creating a digital repository for the institutional archival records of the Carnegie Corporation of New York.
Prior to working in the library world, my lifelong passion for the arts and world cultures drew me to Carnegie Mellon University's interdisciplinary Bachelor of Humanities and Arts program, where I pursued a combined major in Visual Art, History, and Anthropology. While living in Pittsburgh, I also took a number of short courses at a local organization called Pittsburgh Filmmakers in order to broaden my experience with digital technologies, including courses in web design and Photoshop.
After graduating in 2009, I briefly moved to the Dallas/Fort Worth area, where I decided to build upon my prior technical experience by completing a Certificate in Web Design at the University of Texas at Arlington. Through this certificate course, I learned HTML and CSS as well as the basics of XML and Javascript programming, and even took on a few paid freelance web design projects courtesy of a professor from the program.
Eventually moving to New York in mid-2010, I spent the next few years finding my professional footing while working as an image editor and web content manager. The environments where I worked were varied, ranging from a suburban vintage oriental carpet showroom to a neighborhood photo lab catering to Borough Park's Hasidic community to an online large-scale poster and canvas printing company in the Garment District owned and largely operated by immigrants from Turkey. While I enjoyed the challenge of adapting to new work environments and the opportunity to learn new skills in diverse fields, I ultimately hoped to return to my undergraduate background in the arts. To this end, on top of my full-time image editing work, I also worked part-time as an intern at ZieherSmith, a contemporary art gallery at Chelsea, in order to gain exposure to the gallery world.
My experience working at ZieherSmith, as well as my technical background in image editing and web design, eventually paid off in fall 2012, when I had the opportunity to join the staff of Fifth Avenue's veteran McKee Gallery. Founded in 1974 by David and Renee McKee, a married couple who met while working at the prestigious Marlborough Gallery, McKee Gallery operated for 41 years and represented 20th-century artistic luminaries like Philp Guston, Vija Celmins, and Martin Puryear. McKee Gallery proved my first exposure to archival work, as my main responsibility was working to manage the gallery's extensive image archive. Due to the relatively small size of the gallery, however, I had the opportunity to have a hand in many other aspects of the gallery's operation, ranging from maintaining the gallery's website to providing technical support to the gallery's owners and other staff members, photographing artwork and exhibitions, organizing correspondence files and auction records, researching the provenance of artworks, and contributing to special projects like a catalogue raisonné being created by the Philip Guston Foundation.
Although I had been considering pursuing a Masters in Library Science for many years, in particular in light of my image archivist role at McKee Gallery, the impetus I needed to finally apply came in late 2015 after David and Renee McKee retired, choosing to shutter the gallery they ran intimately for decades rather than handing the reigns to outsiders. Now free to enroll in graduate school full-time, I began my Masters in Library and Information Science at Pratt Institute in early 2016.
Although entering a new field was intimidating at first, I soon became immersed in the world of libraries, archives, and special collections through a series of amazing internship opportunities. In the summer of 2016, I interned in the Collections Department of the Rubin Museum, a small museum in Chelsea devoted primarily to traditional Himalayan art, but also showcasing the work of international contemporary artists like Genesis P-Orridge who draw inspiration from these traditions. While at the Rubin, I helped reorganize the museum's object files and revise records in its collections management database in preparation for a migration from the PastPerfect platform to the more contemporary TMS.
Around the same time I began work at the Rubin, I also started a year-long internship in the studio archives of acclaimed multidisciplinary artist and musician Laurie Anderson. Working in the same space used by Anderson to record albums like Mister Heartbreak and create projects like the 2015 film Heart of a Dog, I got to digitize and create image metadata for a wide variety of visual materials from Anderson's extensive and multifaceted career, including tour photos, documentary images from early performance pieces and the 1999 stage adaptation Songs and Stories from Moby Dick, behind-the-scenes snapshots from music video shoots, and even the slides used as visuals in her epic multimedia touring shows like United States and Home of the Brave.
In the fall of 2016, I began a year-long fellowship in the Whitney Museum's Research Resources Department. Largely self-directed, this fellowship was focused on exploring the publication of the museum's collection data as linked open data, in particular on exploring how the provenance of artwork could be modeled for the Semantic Web. Although I had very little exposure to linked data or metadata in general prior to this fellowship, I quickly became fascinated with the process of creating conceptual models and schema crosswalks. At Pratt, classes in Python and SQL as well as classes in art librarianship and documentation practices in order to develop my technical knowledge, and taught myself how to use tools like OpenRefine and Tableau to clean and analyze data.
Following yet another amazing art-related internship opportunity in the spring of 2017, this time in the archives of the Robert Rauschenberg Foundation at Rauschenberg's former home and studio on Lafayette St, I finished my MLIS at Pratt in May 2017. Over the next six months, I had a number of shorter-term temporary positions, working first as a researcher for a database development project at Sotheby's Impressionist & Modern Art department, and later as a support staff member at the MoMA's off-site library facility in Long Island City. After responding to a posting by my former cataloging professor Amber Biley, I came to join the staff of the Orginal and Special Materials Cataloging department at Columbia University's Butler Library in October 2017, and will tentatively be contributing to the Carnegie Corporation project as a metadata specialist until June 2019.
As my first position working in an academic library, my role at Columbia has thus far been an invaluable learning experience. I've had the opportunity to develop my skills cataloging a variety of types of physical and digital resources, become proficient with common library tools like Voyager and OCLC Connexion, try my hand at creating LC/NACO Authority Files, and further develop my experience working to clean and remediate data with OpenRefine. Having had some basic knowledge of Andrew Carnegie's philanthropic endeavors thanks to my time at Carnegie Mellon, working with the Carnegie Corporation's records has also been a fascinating opportunity to discover the true scope of the organization's contributions over the past century, such as the funding of over 2,500 public libraries worldwide. While my path to the Carnegie Corporation project and metadata librarianship has been somewhat circuitous, I'm excited to see what future experiences my career in the field will bring.